A room for entertaining
From the daily meals shared with family, to the dinner parties where memories (and stories!) are made, your dining room should be functional and aesthetically inviting. Our range features solid, high-quality timbers and flexible options for dining.
Shop our Dining Room range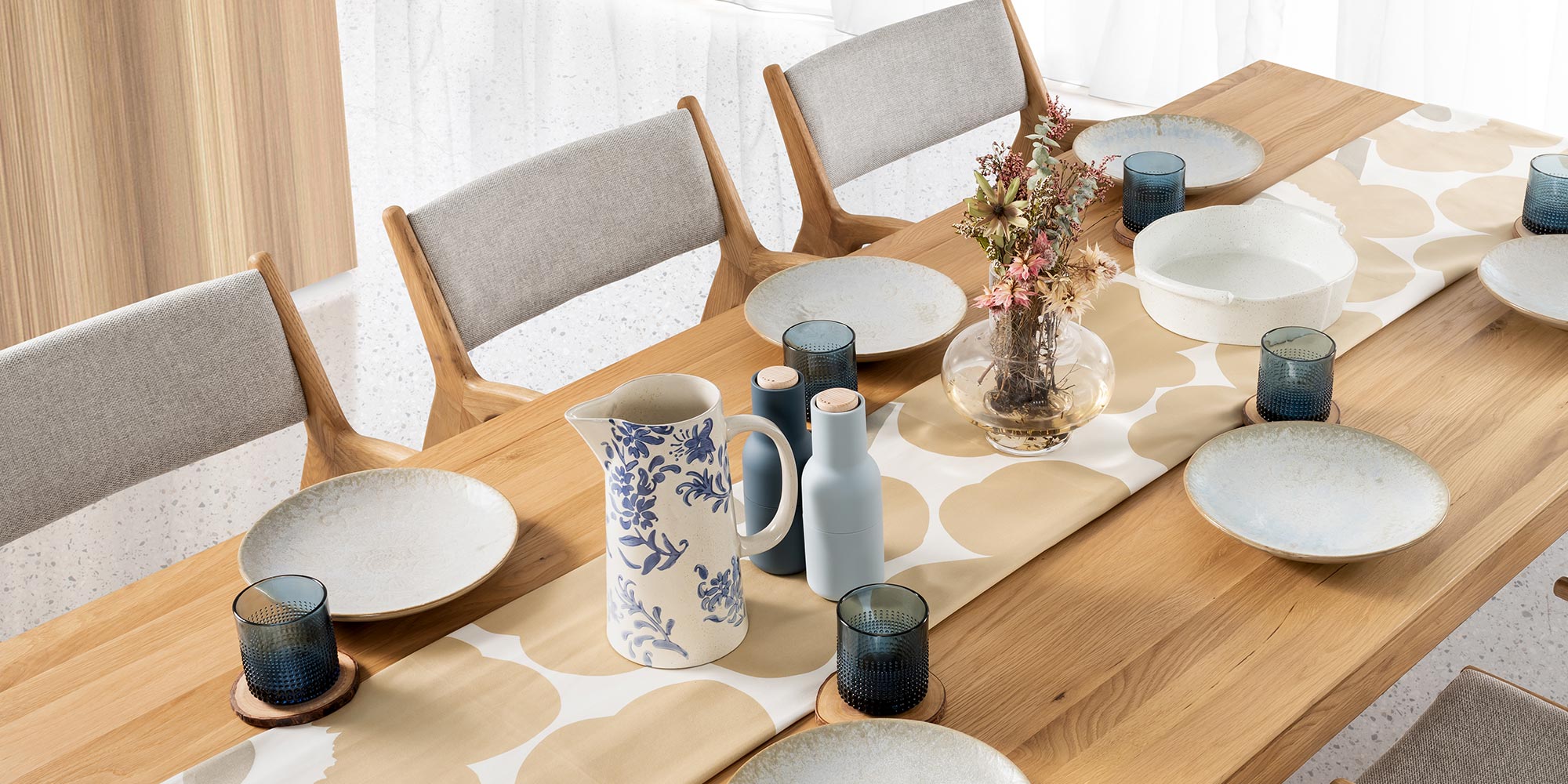 Dining Tables
As the centerpiece in every home, choosing your dining table is the first step in every dining room makeover.
View our Dining Tables
Choosing a dining table can be a challenge. The team at The Modern have the experience and knowledge to help you decided on pieces that make the most of your available space and compliment your interior. Our tables are made from high-density grain timbers that offer long term durability.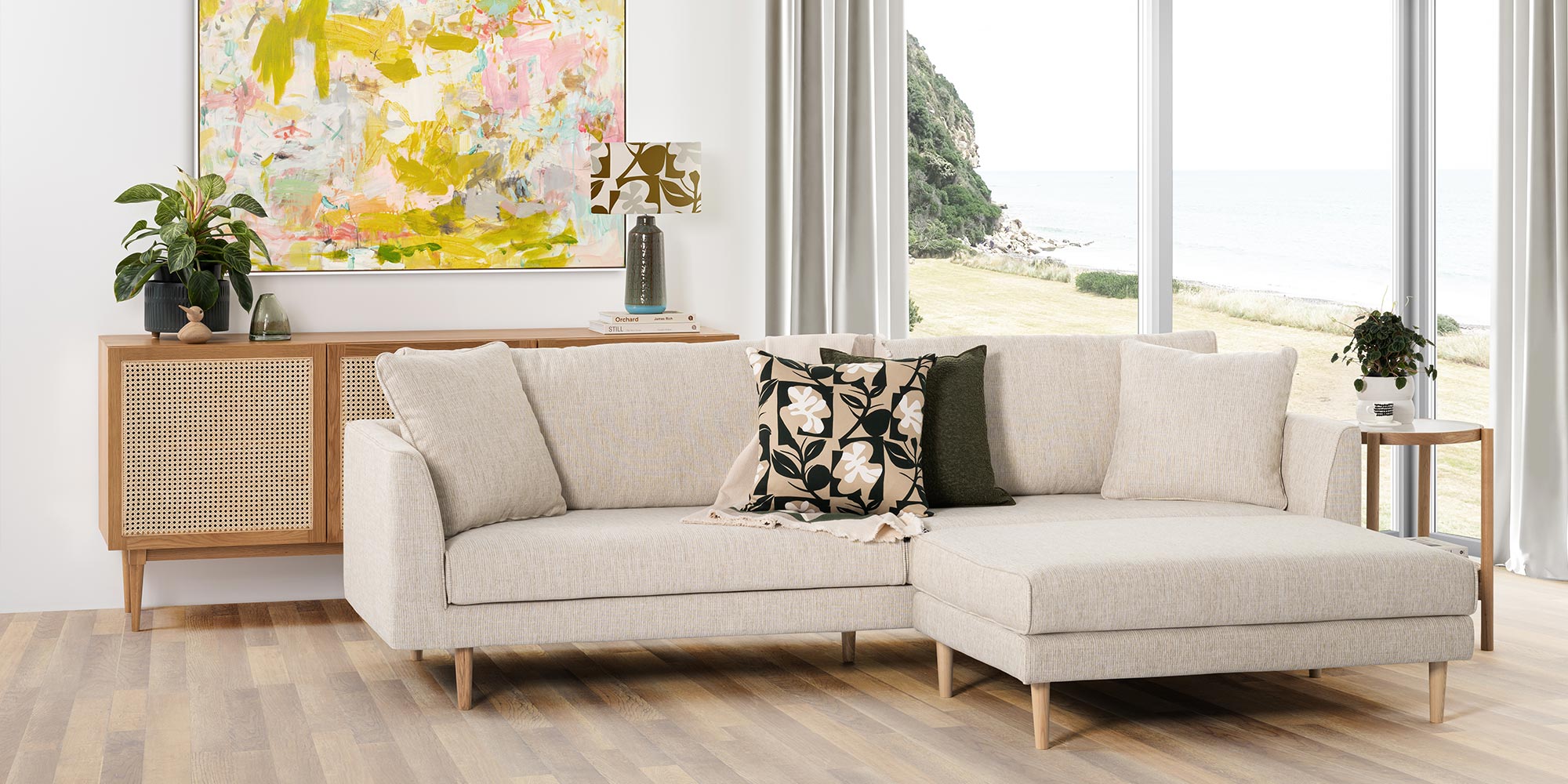 Visit us today!
We have showrooms in Queensland, New South Wales, Australian Capital Territory and Victoria.
Find your closest showroom
The Modern range includes solid timber dining room furniture that combines functional Scandinavian design with a contemporary aesthetic. Crafted from premium hardwoods (such as solid oak and elm), you will find dining tables, dining chairs, dining benches and kitchen stools, alongside a curated mix of kitchen and dining accessories. Shop online with confidence, or visit one our showrooms today to view our full range.
Frequently Asked Questions
Traditionally, a dining room consists of a central dining table - either rectangular or round; dining chairs with or without arms; and a sideboard or credenza for functional serving and storage. In many contemporary homes, the dedicated dining room is predominantly used for special occasions with more casual dining spaces incorporated into a kitchen or open-plan living area. These key gathering spaces for your household should be functional and pleasant, to inspire people to frequently gather together. A good rule for a contemporary dining area is to allow plenty of room for movement around the space.
An solid timber dining table with an oiled finish (like we sell within our furniture range) should be regulalrly dusted with a soft cloth, and wiped with a slightly damp cloth after meals. Avoid using abrasive cleaning products to clean your dining table. We recommend re-oiling your table annually, to build up a natural resistance against spills in the timber. Slightly heavier damage or spills can be remedied by sanding and re-oiling the timber, but we recommend contacting a professional restorer for more serious maintenance.
For comfort allow 60cm for each chair. Traditionally the setting for a rectangular dining table is to have chairs with arms at the end of tables, and chairs without arms along the length of the table. However chair configuration is an entirely personal choice, with contemporary furniture styling often using an eclectic mix of chairs. For this reason we do not sell our dining settings as sets at The Modern, instead allowing you to mix and match your dining chairs to suit your own needs and individual style!