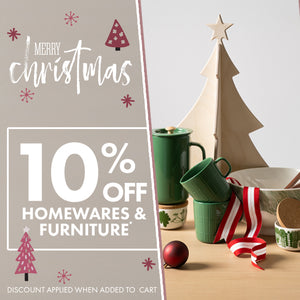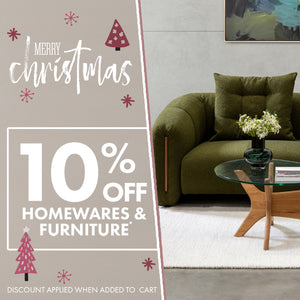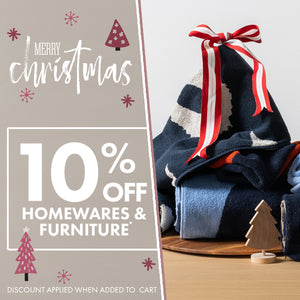 *Excludes Plank Shelves, books, consignment and already discounted items.
Finishing Touches
Our extensive range of homewares are a curated collection of well-known Scandinavian favourites, contemporary brands and local Australian artisans. Here at The Modern we make your spaces beautiful to live in.
Explore our homewares range today:
Design Series
Learn more about what influences our designs, by exploring what each design movement has to offer.