Danish Bar Stools & Ottomans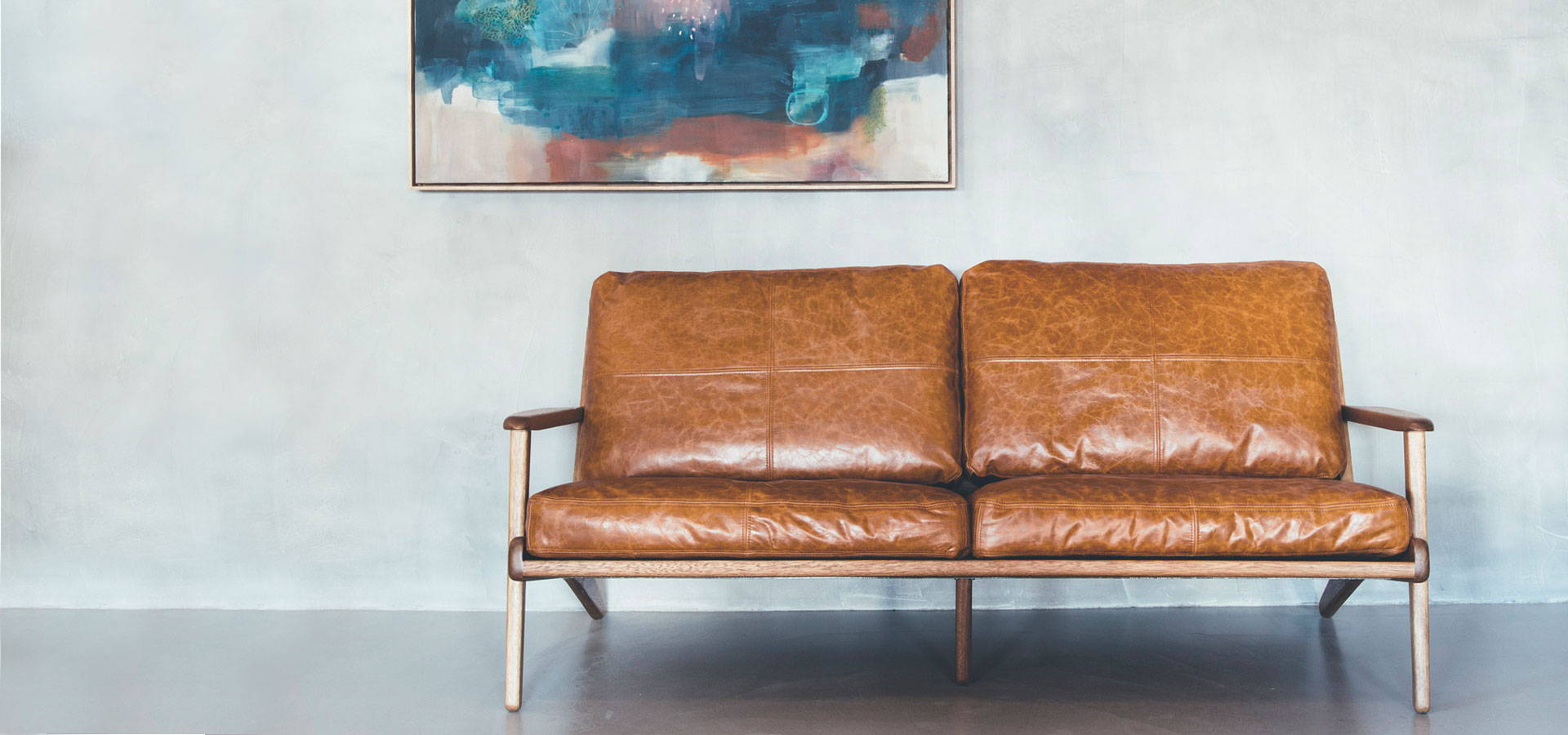 Danish furniture Australia
Danish Modern style – it's uncomplicated, sophisticated, playful, and timeless. Form follows function, and high-quality, natural materials bring lightness and warmth.
Danish furniture truly is something to behold. And, if you're anything like us here at The Modern, you just adore mid-century Danish furniture and its clean, simple, streamlined aesthetic.
When it comes to buying Danish furniture, Australia's most discerning shoppers choose us. We offer an inspired range of high-quality Danish style furniture, including sofas, lounge chairs, dining tables and chairs, bedroom furniture, office furniture, and more.
Bring innovative design, soft colour palettes, and elegant silhouettes into your home. Find out more about us and our collection of Danish modern-style furniture below. And, if you have any questions about our products and how to care for them, please get in touch with our friendly team today.
What is Danish style furniture?
Danish style furniture is closely related to Scandinavian and mid-century modern design. It encompasses a minimalist aesthetic that mirrors the proportions of the human body. The movement flourished from the 1940s through to the 1960s, with Danish furniture designers such as Hans Wegner and Arne Jacobsen crafting unique designs still adored across the globe today.

What type of wood is Danish modern furniture?
From stools and coffee tables to sideboards and full living room suites, mid-century Danish modern furniture typically features natural materials – most prominently, wood.
Many Danish style furniture designs use oak, mahogany, pine, and teak to achieve a light, airy, sophisticated finish without becoming stark or clinical.

What is the Danish Modern Movement?
The Danish Modern Movement was born out of the former Bauhaus modernist movement, a graphic aesthetic that was popular across Europe in the early 20th Century.
Danish furniture designers drew inspiration from Bauhaus designs and philosophies. Their goal was to create streamlined furniture that not only looked stunning but was also practical and durable.
Danish designs are similar to other, potentially more well-known furniture styles, including mid-century modern.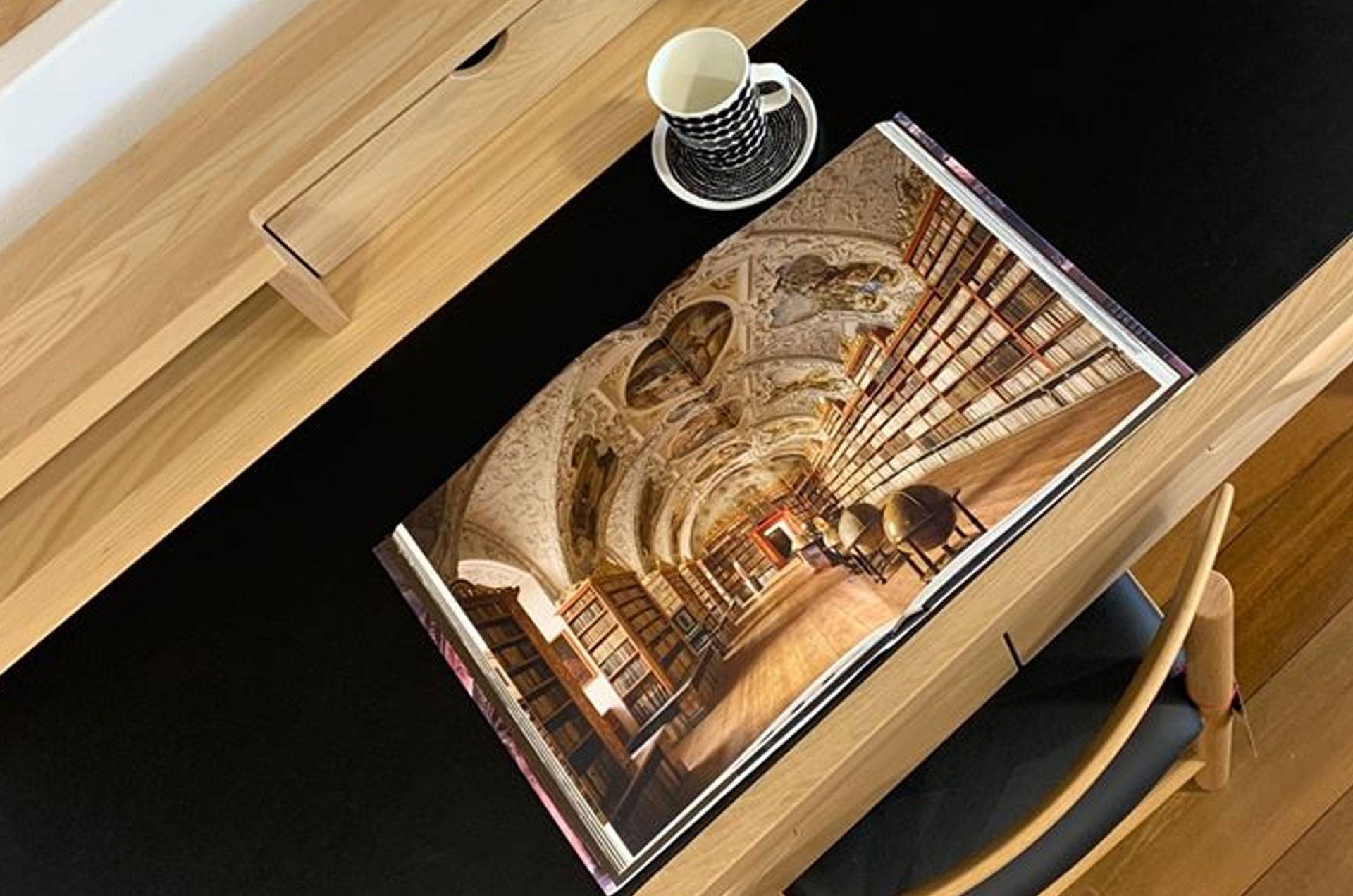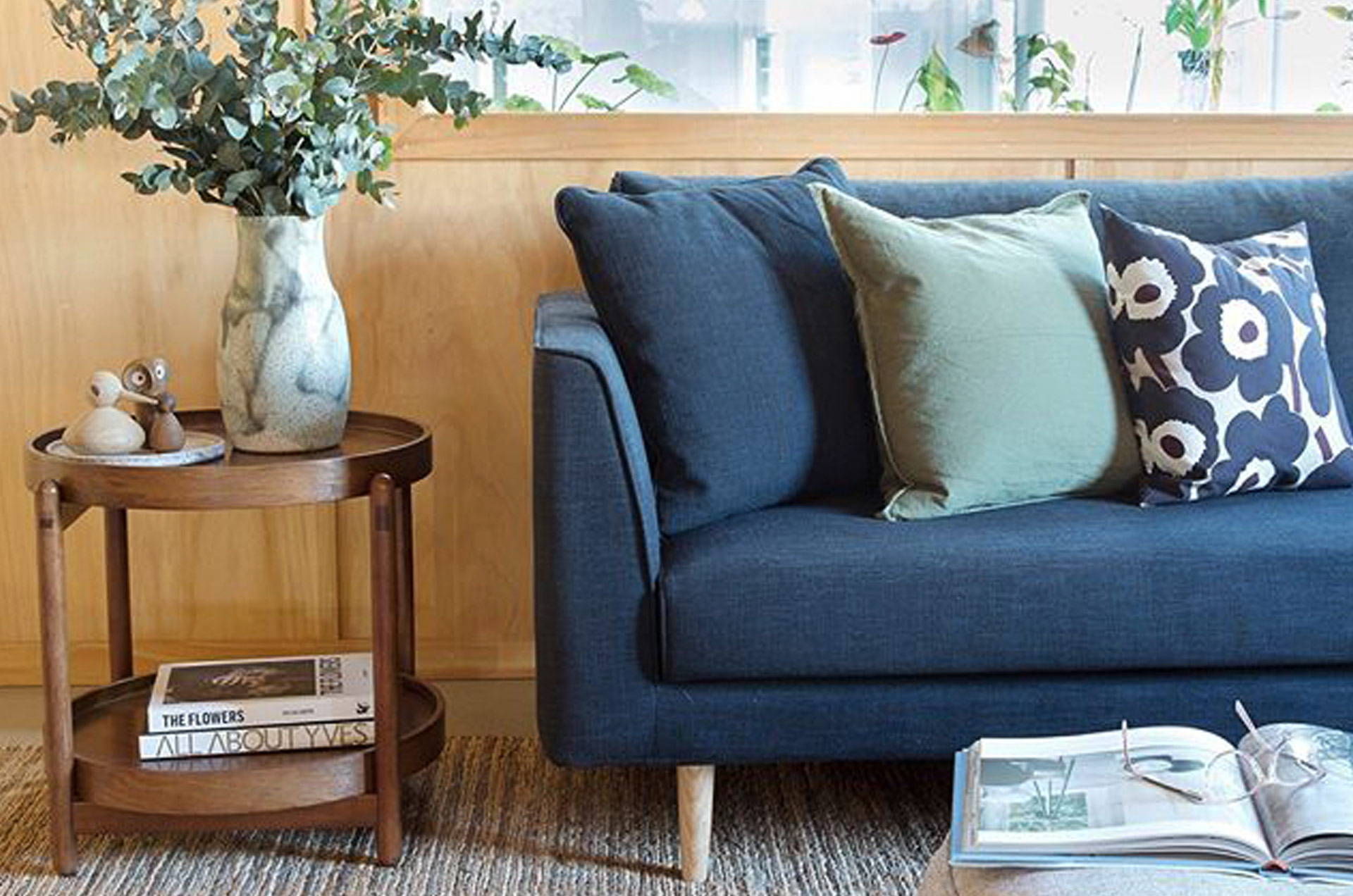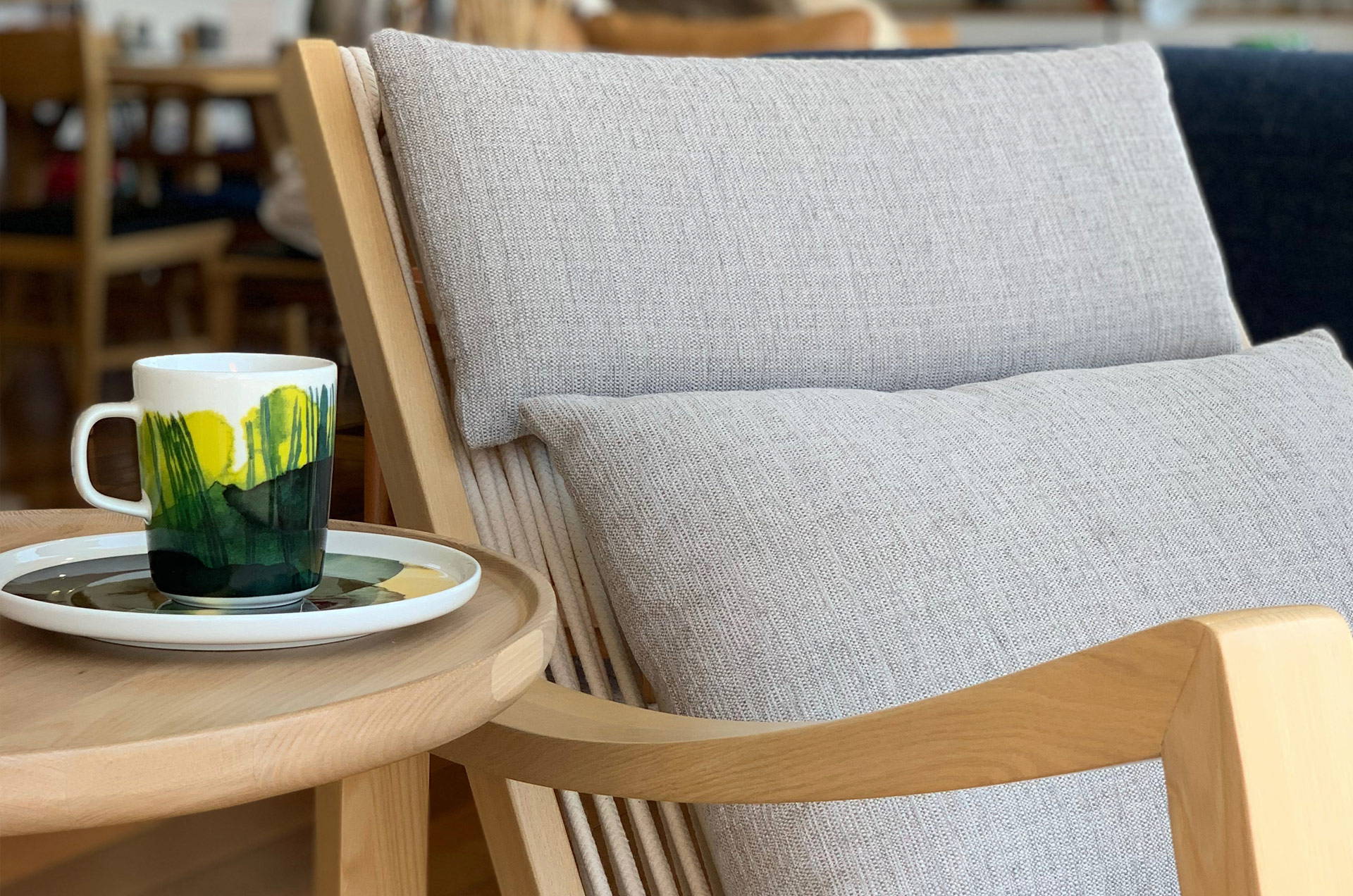 When it comes to Danish furniture, Australia chooses us
We are passionate about Danish design, and we are overjoyed to bring you a stunning collection of Danish furniture online.
Here at The Modern, we live and breathe quality. When you buy from us, you can have peace of mind knowing you are getting the meticulous craftsmanship, attention to detail, and authentic design you desire.
Browse our collection online today or visit one of our showrooms. We also ship our products Australia-wide.