Bloomingville Cleo Glass Vase
Bloomingville Cleo Glass Vase
Regular price
$11900
$119.00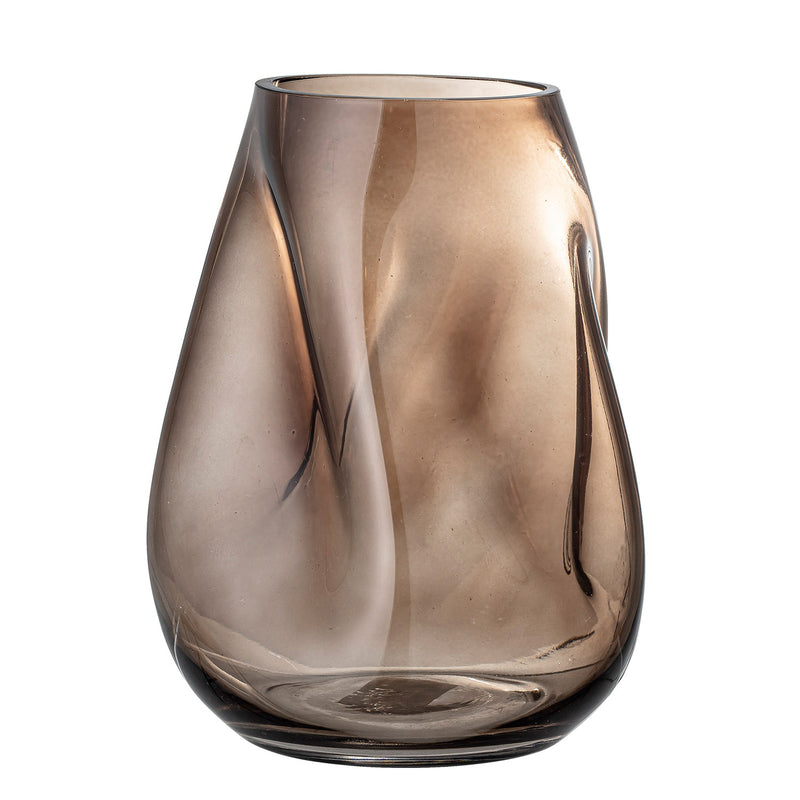 Bloomingville Cleo Glass Vase
$119.00 AUD
This item is currently sold out online. Please fill out the form below and we will let you know if a showroom close to you has this in stock, or this item is back online.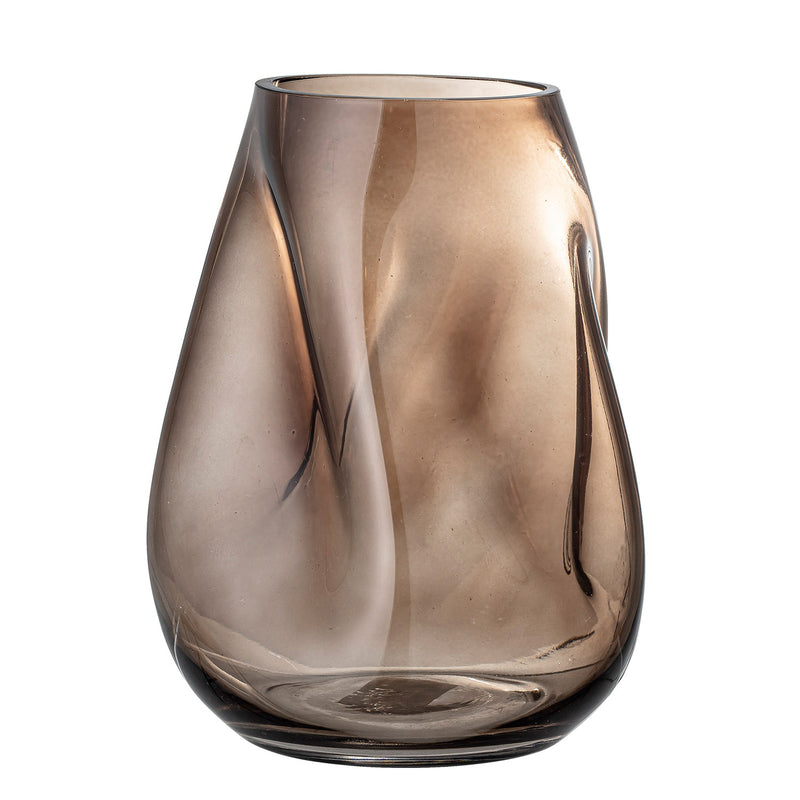 Bloomingville Cleo Glass Vase
$119.00 AUD
Need more information? Please fill out the form below so we can assist you with your query, and we will get back to you as soon as possible.
View our range in-store! Find your closest showroom in QLD, NSW, ACT & VIC here:
Showroom Locator
The Cleo Vase features a distinctive wavy swirl, blown into brown glass.
Its earthy brown glaze pairs well with other colours inspired by nature — even more so with freshly cut flowers.
Pair with earthy brown and green linens for a stunning table setting.
Dimensions: 18cm (W) x 19.5cm (D) x 26cm (H)
Materials: Glassware